St. Maarten

We arrived at St. Maarten on Thursday, December 22.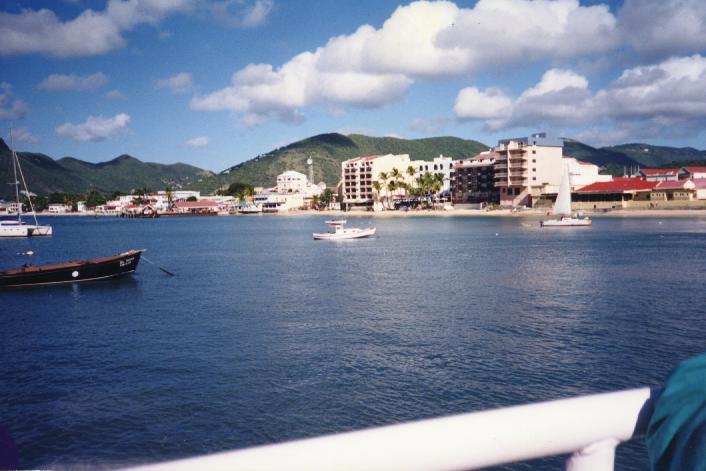 Arriving at St. Maarten.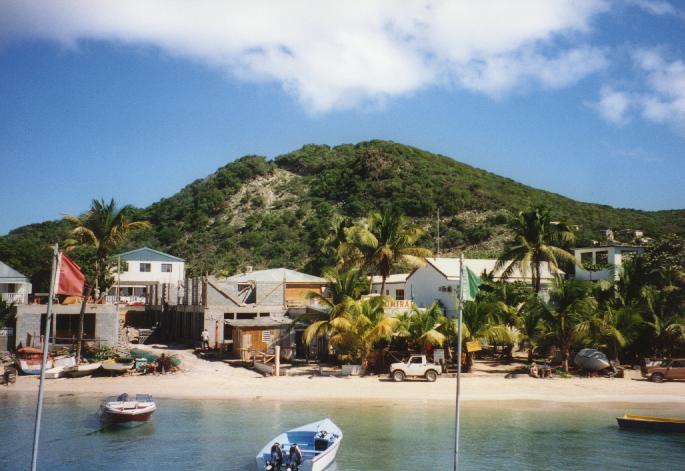 In the morning we went shopping on the Island.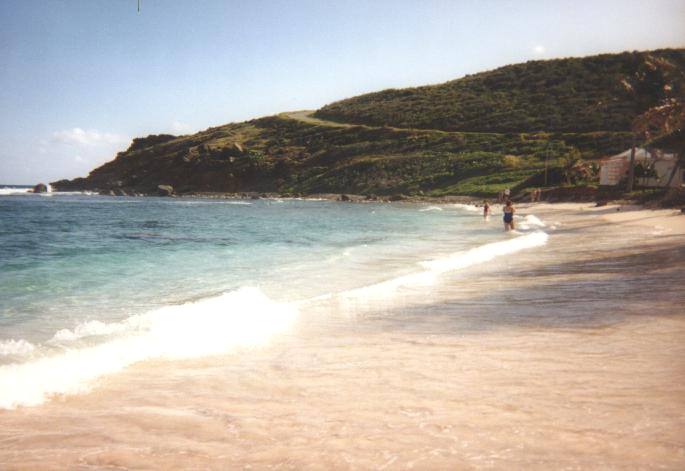 In the afternoon we went swimming and snorkeling at Dawn Beach.
Another photo of Dawn Beach.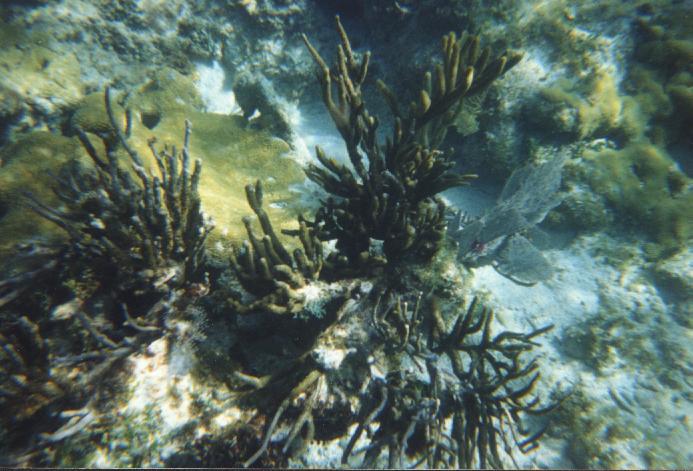 Mostly there was just sand under this beach, but further out were was coral.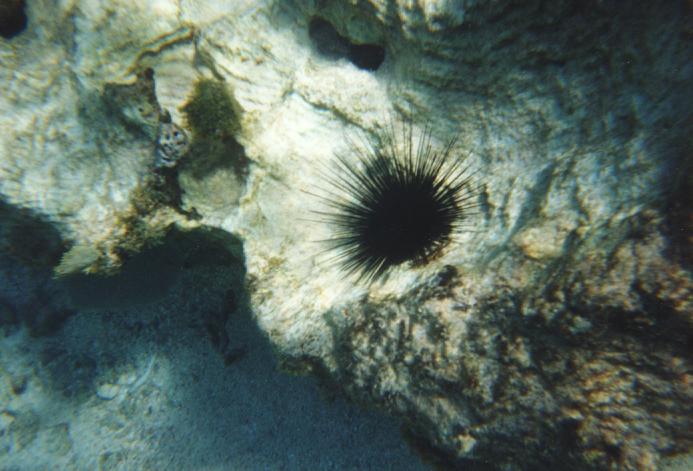 Here is a sea urchin. When I got out to the rocky area there were a lot of these.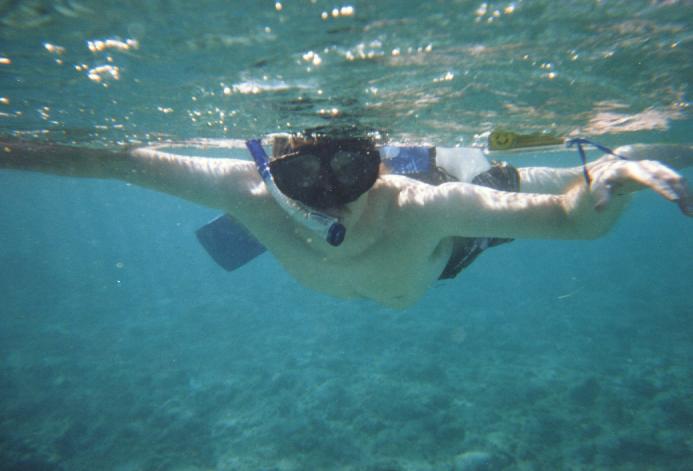 Here is a very strange and weird creature -oh wait, that's me.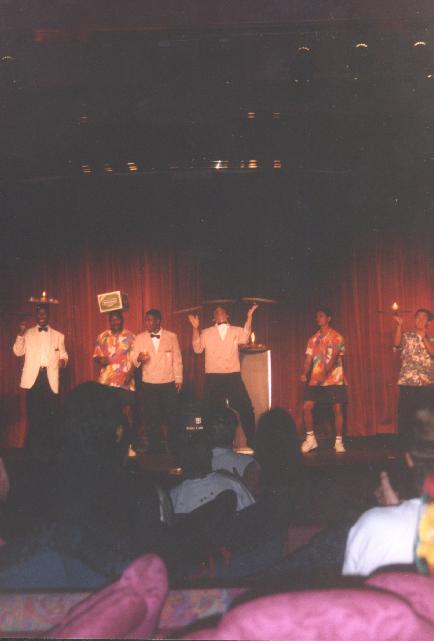 The Crew Talent Show.

San Juan St. Croix St. John/St. Thomas

This page was last updated on 12/28/07.