Tortola

We arrived at Tortola on Tuesday morning, December 20th.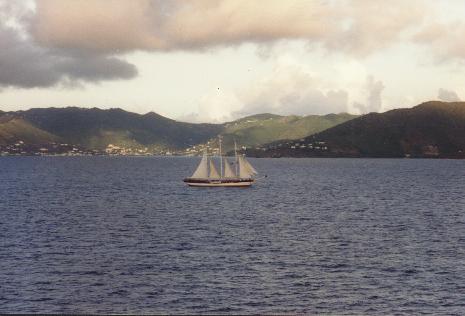 A sail boat in the bay as we arrived at Tortola.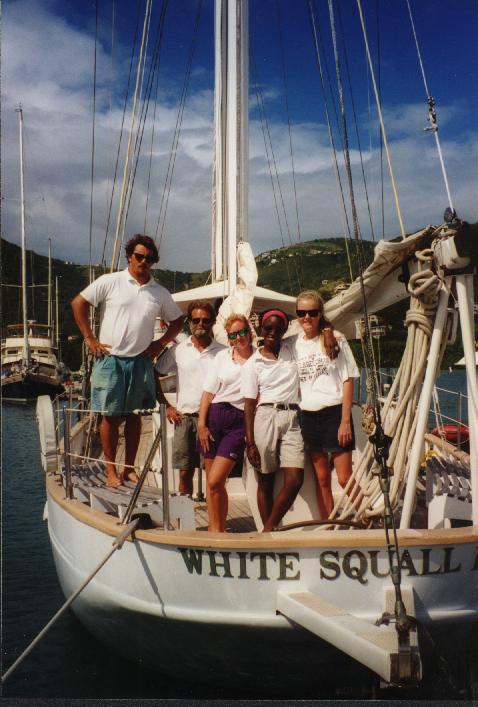 In the morning we took a snorkeling tour to Norman Island on the White Squall.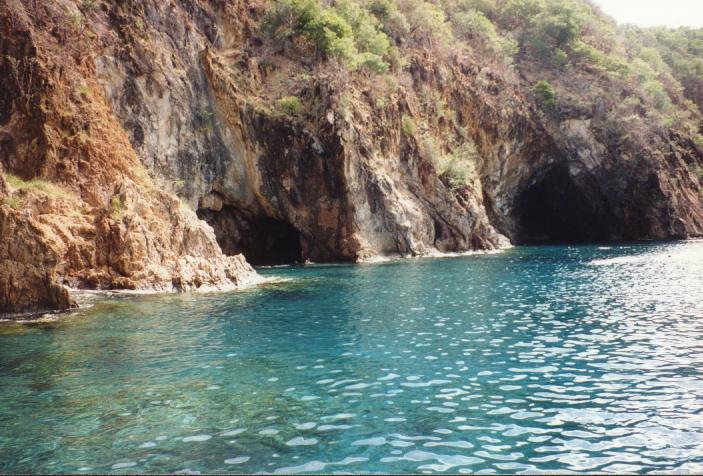 This is the place we went snorkeling.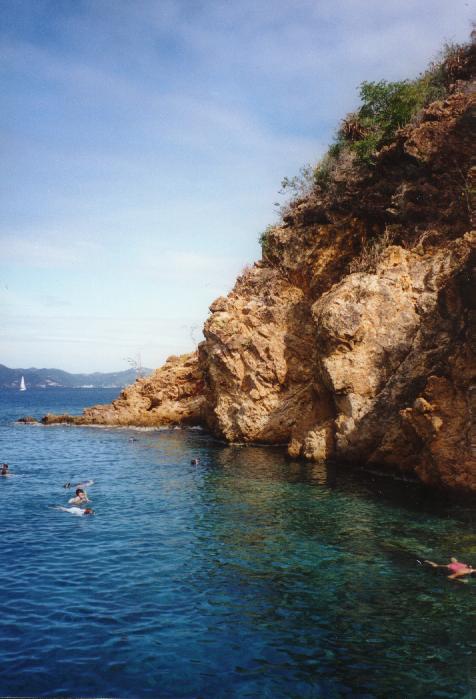 Here is another photo of Norman Island.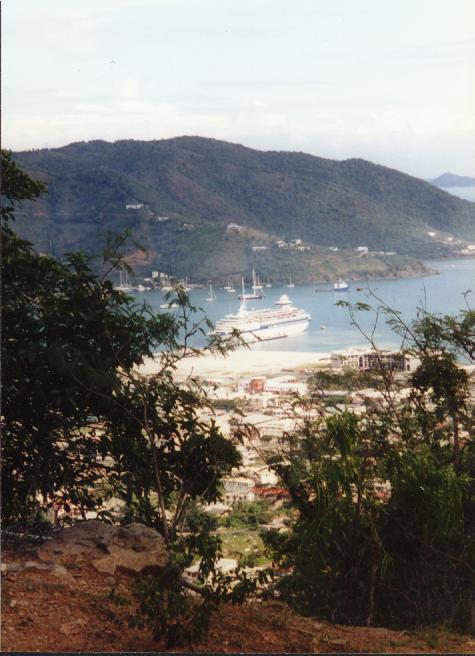 Here up on the Island, you can see the Song of America docked.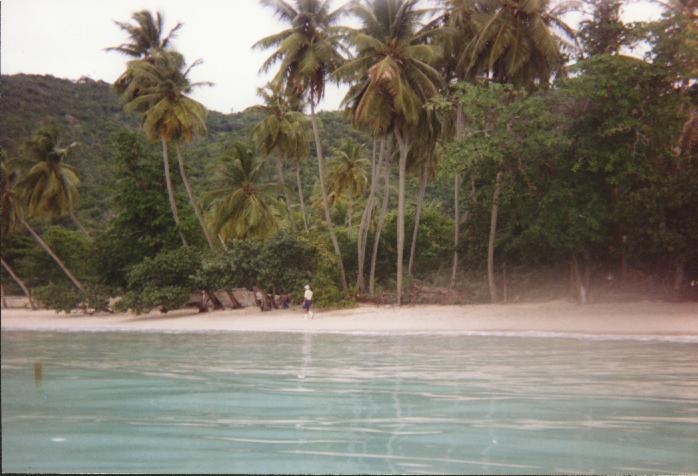 In the Afternoon we took taxi van to the other side of the Island. We went swimming at Cane Garden Bay. We also took a tour of one of the old Rum factories.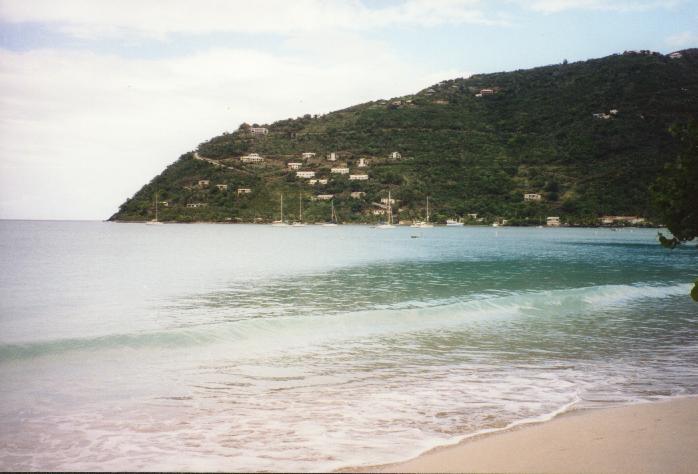 Here's one more photo of Cane Garden Bay.

San Juan St. Croix St. John/St. Thomas Antigua

This page was last updated on 12/28/07.