San Juan

We left San Juan, Puerto Rico on Saturday evening, December 17th 1994 and returned Friday afternoon, December 23. I did not get many photos on Saturday but since I flew out on a different flight than my friends, I got to go on a tour of the El Yunque Rainforest in Puerto Rico.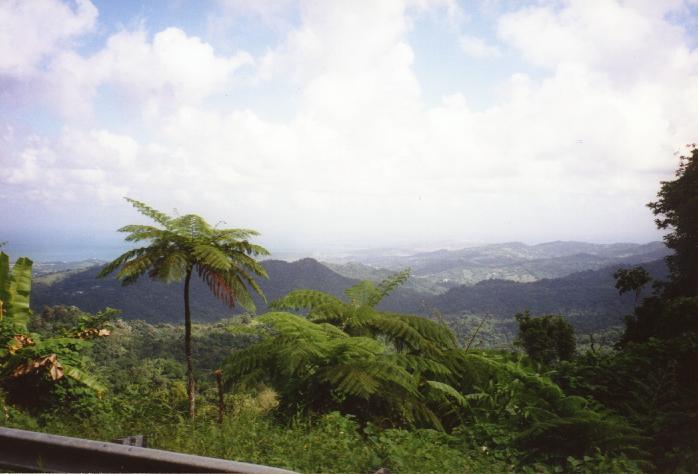 There were many great views.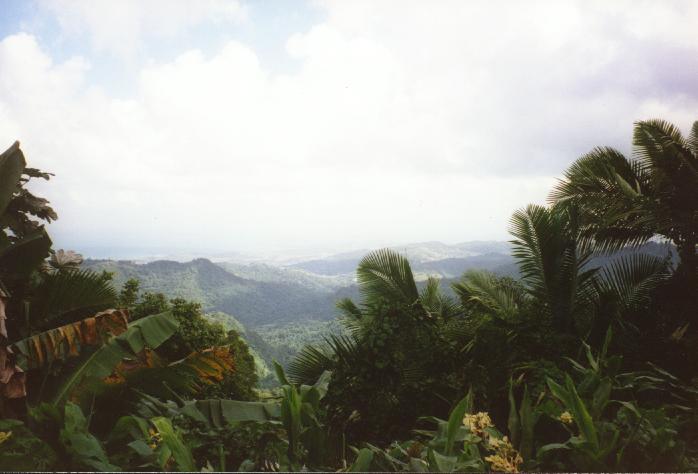 Here's another one.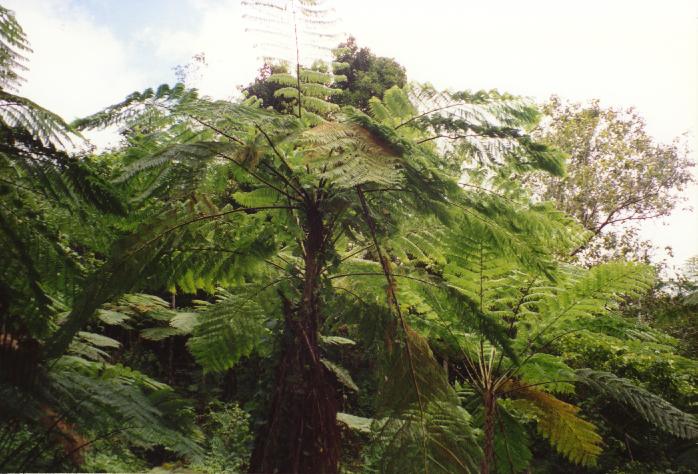 Large Fern trees all over the place.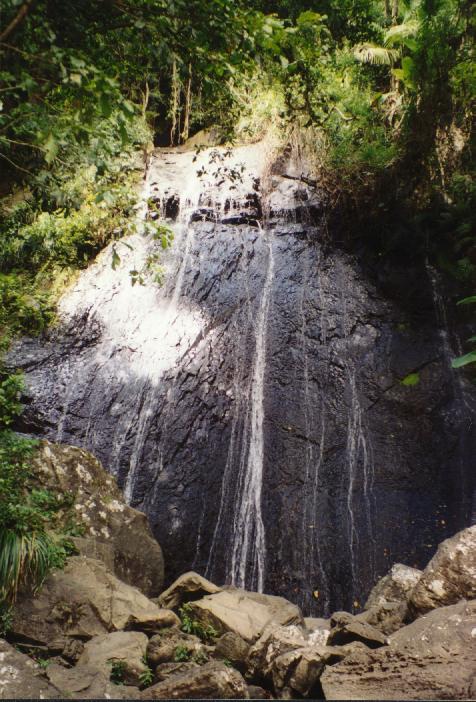 Here's a waterfall on one side of the road and ....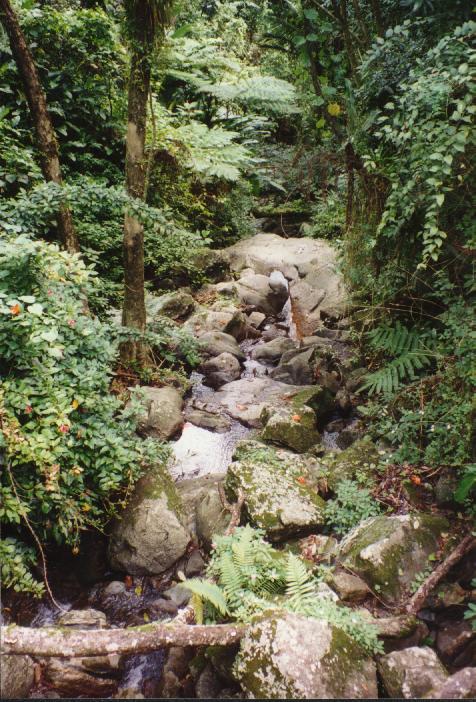 ...the rest of the creek (downstream) on the other side of the road.

St. Croix St. John/St. Thomas Tortola Antigua

This page was last updated on 12/28/07.